EGG-CEPTIONAL SERVICE
Established in 1988 as The Egg & I, and expanded into its sister restaurants called the EggWorks in 2005, EggWorks is now the flagship breakfast joint in the Las Vegas area.
Come in today for breakfast… or for lunch! We serve all your breakfast favorites as well as signature sandwiches and homemade soups. Also, don't forget to try our famous Cincy Chili, which we serve 5 ways!

We Are Open Daily at 6AM Until We Stop Seating.
Sat-Sun 6AM-3PM Mon-Fri 6AM-2PM
Eating out should be painless. With our system, you'll never have to fret about getting a server's attention when you need it. Simply flip the egg card at your table, and someone will assist you immediately!
EGG-SPRESS DELIVERY
We've partnered with DoorDash to bring your breakfast & brunch favorites right to your doorstep! Currently offering delivery from our restaurants. Try it today, and get your first order delivered free!
EGG-CITING PROMOTIONS
We are constantly adding coupons & events to reward our customers!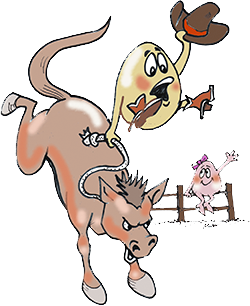 EGG-SCLUSIVE GENERAL STORE
Click the sign below to check out our online store, where you can stock up on our award-winning mixers, hot sauce, seasonings, salsas, and more!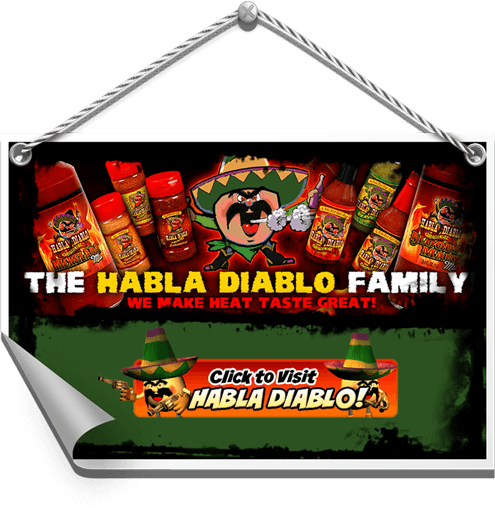 EGG-SPLORE OUR LOCATIONS
We now have 7 restaurants in the valley!
Search by your location or zip code to find the spot nearest you.
All locations are open daily at 6am until we stop seating.
6AM-3PM Sat-Sun 6AM-2PM Mon-Fri
Questions? Comments? Contact Us!
We want to hear from you. Send us a message and we'll reply as soon as possible!
Restaurant Hours
Daily: 6AM – Stop Seating at 2PM Mon-Fri and 3PM Sat-Sun